Dear Partners,
Due to some customers are complaining that when ordering KL-3 (90 degree attachment) separately and used with SKD-RBN (RBK) series, KL-3 cannot tightly mounted with tools, therefore,
Kilews is developing new models SKD-LRBK series (including new KL-3 mounted as one set) to solve the problem, and Kilews suggest you can buy new models SKD-LRBK series for 90 degree angle application,
Please find attached specifications for your study.
Also please be noted the following,
–The CE is finished.
–Small production : in mid. of Mar.
–There is no torque attenuation problem for SKD-LRBK series. (attached specification is real torque value and model number is also changed)
–When ordering SKD-LRBK series, please indicate bit type of your need. (B or W bit)
–SKD-LRBK series including new KL-3 mounted as one set are ONLY for 90 degree angle application,
KL-3 cannot be removed and changed as in-line tool due to SKD-LRBK series are without dedicated bit sleeve to fasten.
If new KL-3 is damaged after using for a period of time, you can order it separately as replacement,
And the price is same as old KL-3.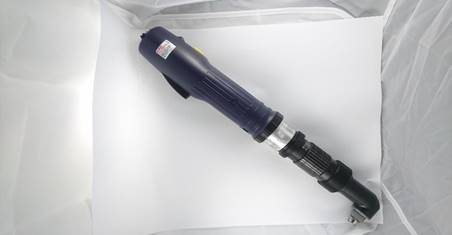 -The design of clutch base is different. Left side is SKD-LRBK and right side is SKD-RBN (RBK) series.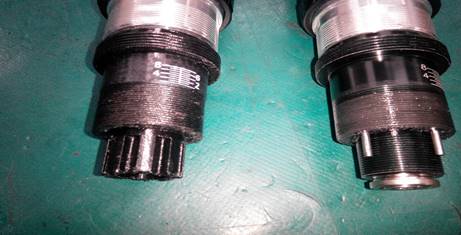 -We will ship old KL-3 when ordering KL-3 for SKD-RBN (RBK) series separately, when ran out of stock for old KL-3 we will ship new KL-3 instead of it.
For new KL-3, the location of screw hole move down 1.0mm (red circle), and old KL-3 can be replaced by new KL-3, so the model number will keep the same.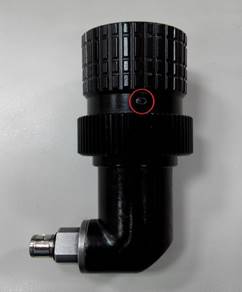 If you are interested in it, please contact us for the prices.
Thank you for your attention.
Loover-Kilews Industrial Co., Ltd.
P.S. Your confirmation of the message by return is necessary for us, thanks for your cooperation.

SKD-LRBK series specifications.pdf